Latin Dance Classes in Brisbane
Our Latin Dance classes in Brisbane are designed to cater to people of all levels and backgrounds, including beginners. We're not just your typical dance school - we're a welcoming, inclusive and fun community sharing a journey of growth and enjoyment.
Brisbane pulses with latin Socials every single day, and we're your gateway! Our wide variety of Latin Dance classes caters to every level, from absolute beginners to the most seasoned dancers, encompassing a variety of popular styles from all over the globe.
Whether you're seeking to delve into a new passion, begin a new hobby, boost your fitness or make new friends - Rio Rhythmics is your ultimate destination.
Our heartbeat resonates with a mission: Transforming people's lives through authentic Latin Dance, amplified by our dance community and dance family.
Latin Dance Classes For Beginners
New to Dance? You'll be Latin Dancing in just 10 weeks (even if you think you have two left feet!)
Claim a 10 week Starter Course for just $199 and join us for one or all current Starter Courses in that block!

(One 10 week Course is $260, so when you grab this deal you'll Save $61 plus get access to ALL current Starter Courses)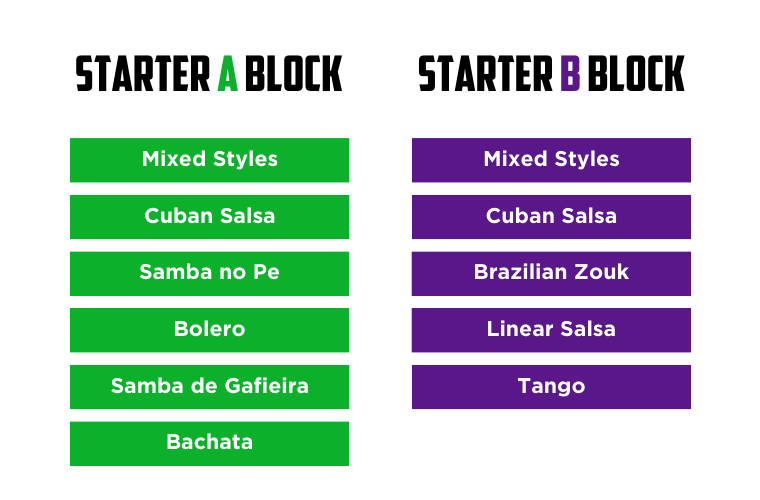 Not sure which dance style to choose? No problem!
Check our our Style Library or give us a call on 3844 1824, and our team will guide you to the best Starter Course for you.

Take a peek below to see our current Starter Course Options. Explore all the details and dive into the dance world with us!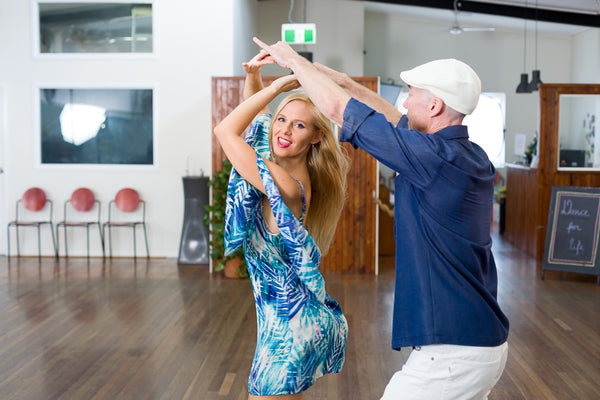 Hey There! Are You An Experienced Dancer?
Are you familiar with Latin dance?
Whether you have a little or a lot of experience, we'd love you to join us and help you find your sweet spot at Rio!.
Whether you're new to the studio, or it's been a while, we're here to help you get started and ensure you don't miss out on the joy of Latin dance.
Finding the right place to begin can be challenging, but with our Studio 7 Day Trial Pass - we make it simple and enjoyable for you to explore our range of courses and find the perfect level for your skills and goals.
This 7 Day Trial Pass allows you to choose the dance style that suits you best. Join us at Rio Rhythmics and let us guide you on your Latin dance journey!
BUY YOUR STUDIO TRIAL PASS